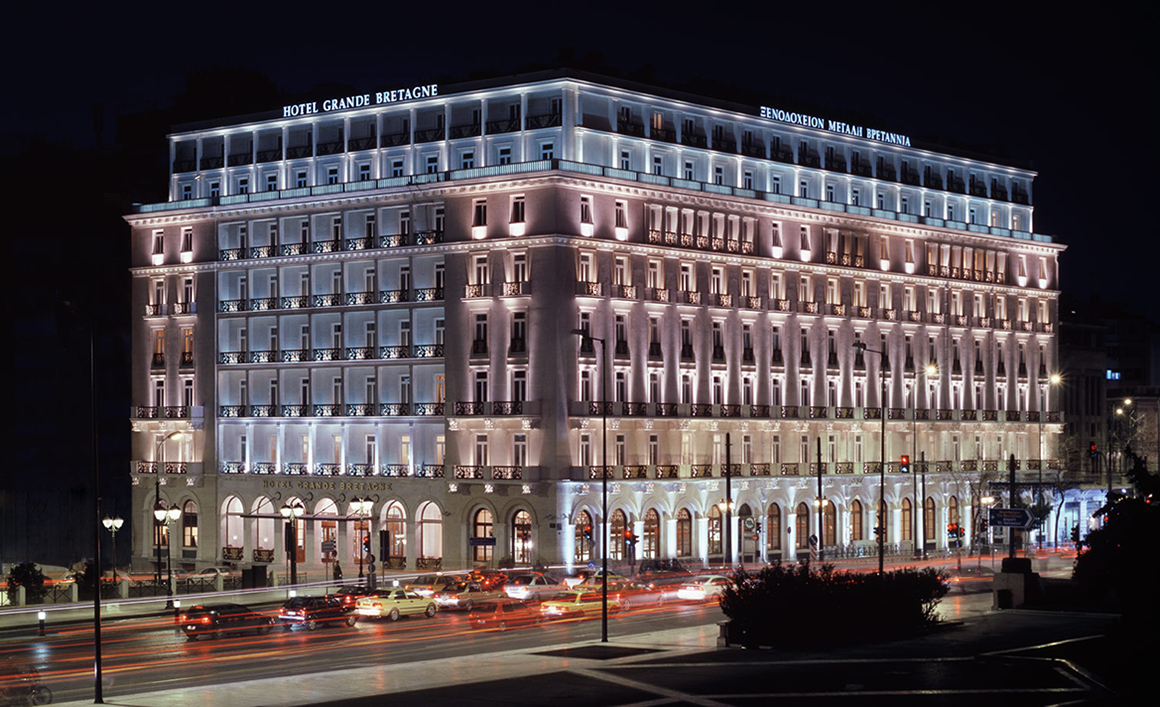 Located right in the heart of Athens as well as within walking distance of exclusive shopping areas and museums, the Hotel Grande Bretagne enjoys the ideal location in the city center. This eight storey 19th-century building exudes wealth and refinement from the first impression while it has been repeatedly awarded by significant international communities.
With meticulous attention to detail, the 320 rooms and suites marry charming old-world elegance with state-of-the-art facilities whereas the 58 suites enjoy additional benefits including personalized Butler Service.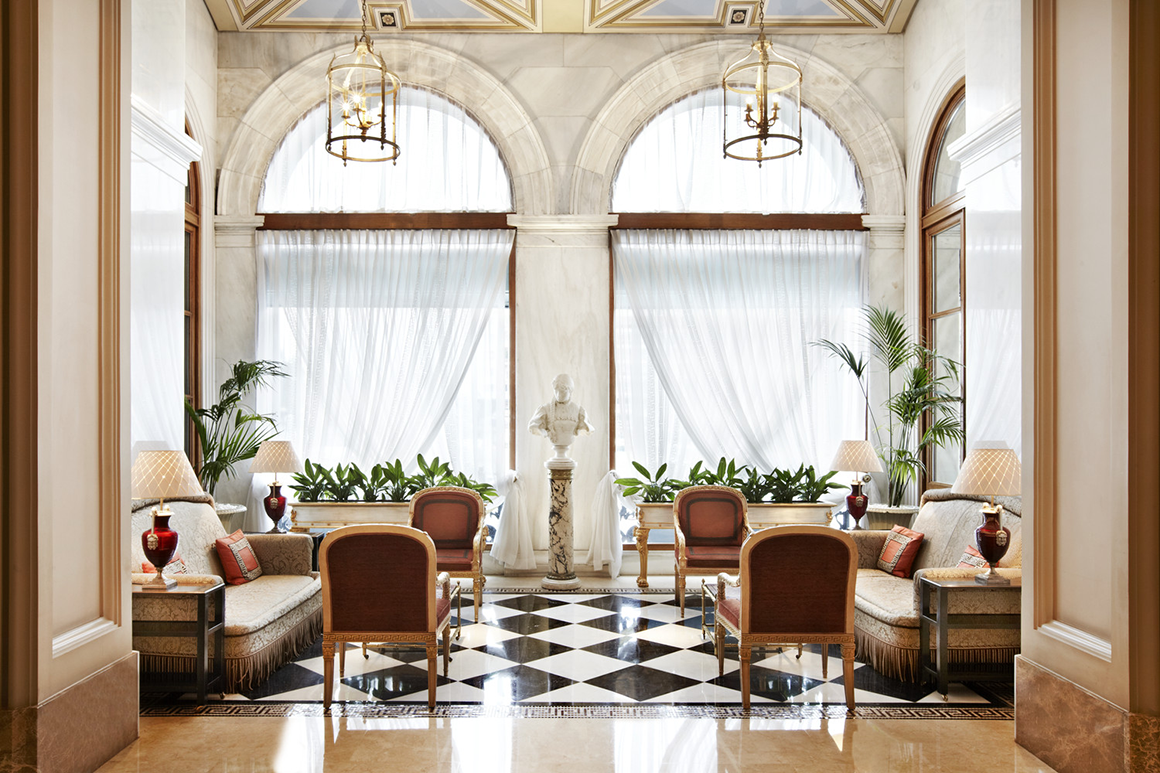 Guests can indulge themselves within the multi-awarded GB Spa as well as experience the utmost dining service within the following available restaurants; the GB Roof Garden Restaurant is ideal for a romantic rooftop meal while the Winter Garden is renowned for its afternoon high tea and live entertainment. Guests can also enjoy wine tasting in The Cellar. The GB Pool Bar offers healthy snack options whilst the Alexander's Bar makes guests want to linger over a classic cocktail or exquisite cognac. Finally, the Alexander's Cigar Lounge, offers a relaxed setting to enjoy fine wines, premium cigars, cognacs and liquors with friendly and discreet service.
Please click HERE for exclusive offers with Luxury Yacht Concierge and Hotel Grande Bretagne.