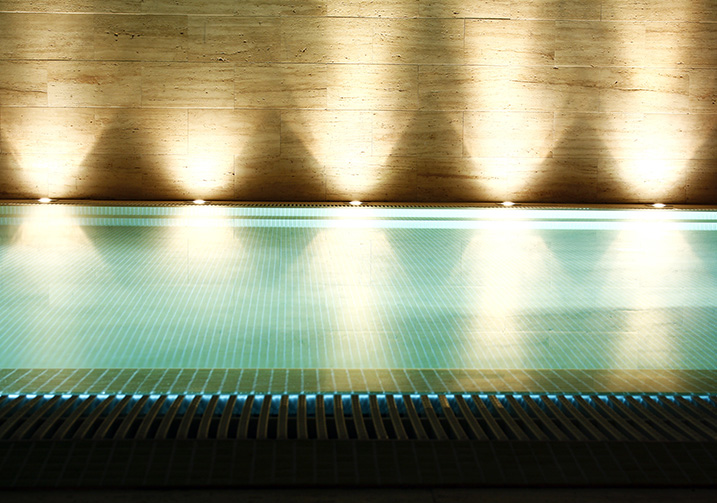 Luxury treatments to relax and revive, from head to toe.
Weather you wish to feel calm, rejuvenated or energized, our array of soothing spa and wellness treatments will restore a sense of harmony to your mind, body and soul.
Luxury Yacht Concierge custom creates individual therapies based on your needs.
Our wellness team will design a program to promote every aspect of your wellbeing.  The boundaries of East and West will blend in harmony as your senses are stimulated and luxury surrounds you, time will stand still, and a sense of deep relaxation will wash over you.
Therapists can provide all treatments onboard your yacht in privacy, pampering and personalized service for a truly unique spa experience.
Benefits of Massage Therapy:
Relieves stress
Encourages relaxation
Improves circulation
Relaxes stiff muscles
Improves flexibility and range of motion
Lowers blood pressure
Oriental Message
This massage concentrates on easing stress, realigning the mind, soothing the emotions and relaxing the body.
Therapeutic Massage
This truly effective therapeutic massage dissolves aches and sprains, while it heals and reinvigorates.
Shiatsu Massage
Shiatsu is an ancient Japanese massage designed to establish a healthy state of balance that treats the mind, body and soul.
Aeromatherapy Massage
A relaxing massage that transports you into another world of relaxation to calm and sooth, while using organic essential oils, extracted from herbs, flowers and fruits to naturally enhance wellbeing.
Deep Muscle Therapy
This concentrated massage therapy uses warming and cooling thermal treatments to provide deep muscle pain relief, decreases inflammation and increases circulation, while providing relaxation and calmness.
Foot Reflexology
This massage can be deeply relaxing and therapeutic. While applying Swedish and Sports massage.  This will relieve pain and common forms of arthritis.  It also decreases stress and anxiety in the whole body while promoting well being.
Head, Shoulder, Facial Massage
Scalp and Facial Massage
A scalp and facial massage is one of a kind. It promotes circulation and relieves tension and stress, while distributing a feeling of amazing calmness throughout your body.
The facial massage acts as an anti-wrinkling affect as it promotes circulation and eases fine lines.
Scalp, Facial and Shoulder Massage
There is a reason for the phrase "the weight of the world is on your shoulders", because it literally is. The weight from our head falls on our shoulder which if not properly aligned can cause shoulder pain and other discomforts. The shoulder massage relieves all tension and realigns the shoulders with the head.