Yacht Pet Care
Our yacht pet care service is tailored with relaxation and luxury in mind.
The level of care we provide is all inclusive and there are no hidden fees!
We provide transportation for your pet, in safety and comfort, from your yacht to the pet facilities and back to your yacht.
The facility is run by pet-loving staff that provide the best service for your pets.
Your pets get to enjoy unlimited play time, meet new friends, and relax in the best amenities at a highly-competitive and affordable rate.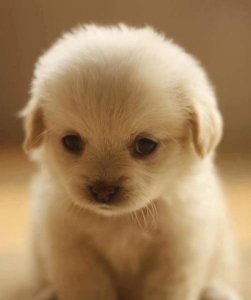 The amenities include:
Food Menu Options
Play Areas
Climate Control
Bottled Water
Fresh Pet Treats
24/7 Vet Access
Soothing Music