Meteora from TKYSSTD on Vimeo.
To see a bunch of rocks or ancient stones is not that impressive, no matter what they tell you, might as well read a book, but to be immersed in history and to be able to go back in time and learn their stories is an extraordinary experience, that you will remember forever. To visit the incredible cliff-hanging Monasteries at Meteora where the James Bond film "For Your Eyes Only", was filmed or visit where St. John wrote the Book of Revelations, or maybe see one of the oldest caves with markings of mankind.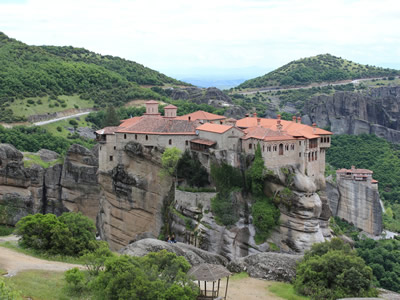 Maybe you want to find out the real story behind the Ancient Wonders of the World, or a night tour where you will be transported thousands of years back in time to see some of the most amazing artifacts that will take your breath away. All in luxury transportation either by land, air or water and with a professional tour guide or a celebrity tour guide.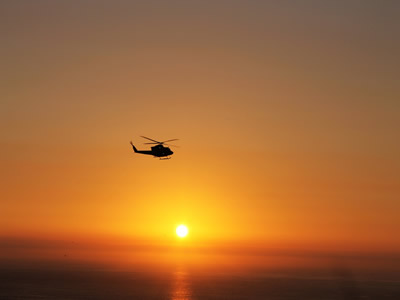 The tours are available in your preferable language all topped with a glass of chilled champagne, lunch or dinner.
Your experience to be transported in time in luxury is waiting for you.