Luxury Yacht Concierge's wide range of Chefs are culinary magicians as they are skilled in a diverse range of cuisines, from the extraordinary  to everyday meals to the exotic cuisines.
Our Michelin-star Chefs are highly trained at world class culinary art schools and all chefs have the thorough knowledge of the galley, safety and sanitization standards internationally.
Their vision, creativity and inspiration combined with the freshest meats, organic produce, fruit and freshly caught fish and sea food create amazing dishes and decadent desserts.
They only use the foremost seasonal local and sustainable organic ingredients.
Our Chefs can create the perfect menus for any diet restrictions or taste buds for perfect dishes with exceptional flair.
Each chef is carefully selected from our rigorous screening and is especially sensitive to all food allergies and food intolerance.  They discretely cater: gluten, nut, egg, dairy-free dishes.  They also can create health-conscious meals that promote wellbeing but never lack in imagination and taste.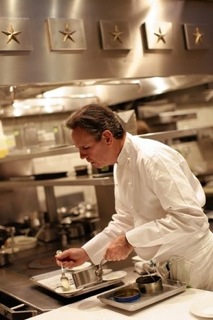 Each of celebrity Chef has either been awarded a Michelin star or is a TV personality that creates remarkable feasts for royalty, heads of state, celebrities in the entertainment industry, and corporate VIPs with flawless service, elegant surroundings and exceptional cuisine.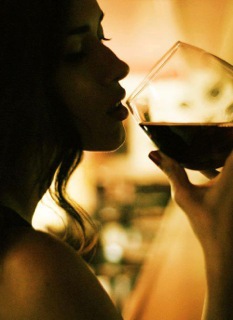 A fine dinner party is not complete without a Sommelier who is trained in the knowledge of all aspects of wine service, as well as wine and food pairing. Our Sommeliers are strategically on par with the Executive Chef and has a deep knowledge of how food works with various wines, beers, spirits, and even soft drinks, and mineral water to create the perfect harmony for your palette.
Services:
Michelin star Chefs
Custom Menus
Buffets
Yacht parties
Yacht dinners
Breakfast
Lunch
Corporate Events
Weddings
Baptisms
Our Chefs are available for temporary or permanent placements.