Private Yacht Security
As world geo political situations are getting more and more challenging everyday and terrorism is on the rise and is one aspect that affects everyone directly it is imperative to try to be prepared.
Mega luxury yachts are even more susceptible because of the owners net worth and the valuable asset which is the yacht itself.
With our Private Yacht Security team which is a combination of highly professional security with ex-military from the special forces, including the ex-navy seals, special ex-Air Force as well as ex-army specialist.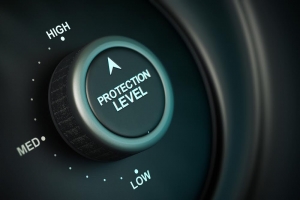 Our Services include but are not limited to the following:
Full private yacht security
Detailed & Threat Assessment
Operations & Security Professional engaged onboard as well as the ground
Crew training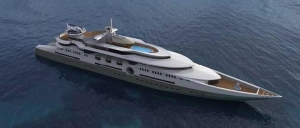 Our anti-piracy and anti-terrorist security operations of well disciplined, highly trained special forces that utilize specialist weapons and equipment.
Our security team embarks and disembarks the vessel with minimal disruption to its schedule and guests.
Throughout the voyage our security team remains active and vigilant, liaising with our operation center and local authorities, at the predetermined intervals but always with discretion while going unseen.
Also, we have available through our Yacht Security Service – Military-grade- anti-missile defense systems onboard the vessel.
Our client's confidentiality is one of the most important aspects of our service.  The other is your peace of mind onboard your yacht and onshore.
Accreditation
This service is offered internationally and our company's procedures are of the utmost importance. It's these very procedures that keep our people safe and functioning within the legal and ethical framework of operations. 
Our procedures have been independently assessed in regards to BMP4 (Best Management Practice), SOP's (Standard Operational Procedures), Rules of Engagement and Specific Operational Orders, and we have been accredited and approved by the Security Association for the Maritime Industry (SAMI), Lloyds Register for our operating procedures based on ISO standards, Insurance Companies and Flag State Bodies. Four Shield Solutions is a signatory company of the International Code of Conduct for Private Security Service Providers, ICOC.