Helicopters and Private Jet Service
Our extensive fleet of premium jets and helicopters are all professionally operated to the highest international standards to allow on-demand air charter for any occasion to any destination in the world.
Our prestigious clientele list includes royalty, corporate officers of major corporations, celebrities, VIP guests as well as heads of state.
Helicopters
For all of your helicopter needs we are here to assist you. Whether your requirements are for sightseeing, aerial filming and photography, yacht to shore, airport to marina, island transfers and island hoping we will meet all of your expectations.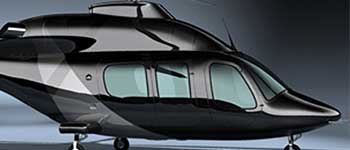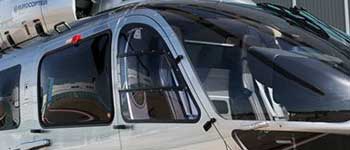 Private Jet Charter
With the utmost attention to detail, a prompt response to enquiries and full support before, after and during your charter.
We cover all of the bases when it comes to your private jet travel requirements; the flexibility and convenience of a private jet makes it easy to travel from Greece
to the rest of the world or for island hoping.