Are you interested in joining a high energy team?  We would love to hear from you!
Here's what our Interns have to say about their experience working on the Luxury Yacht Concierge team…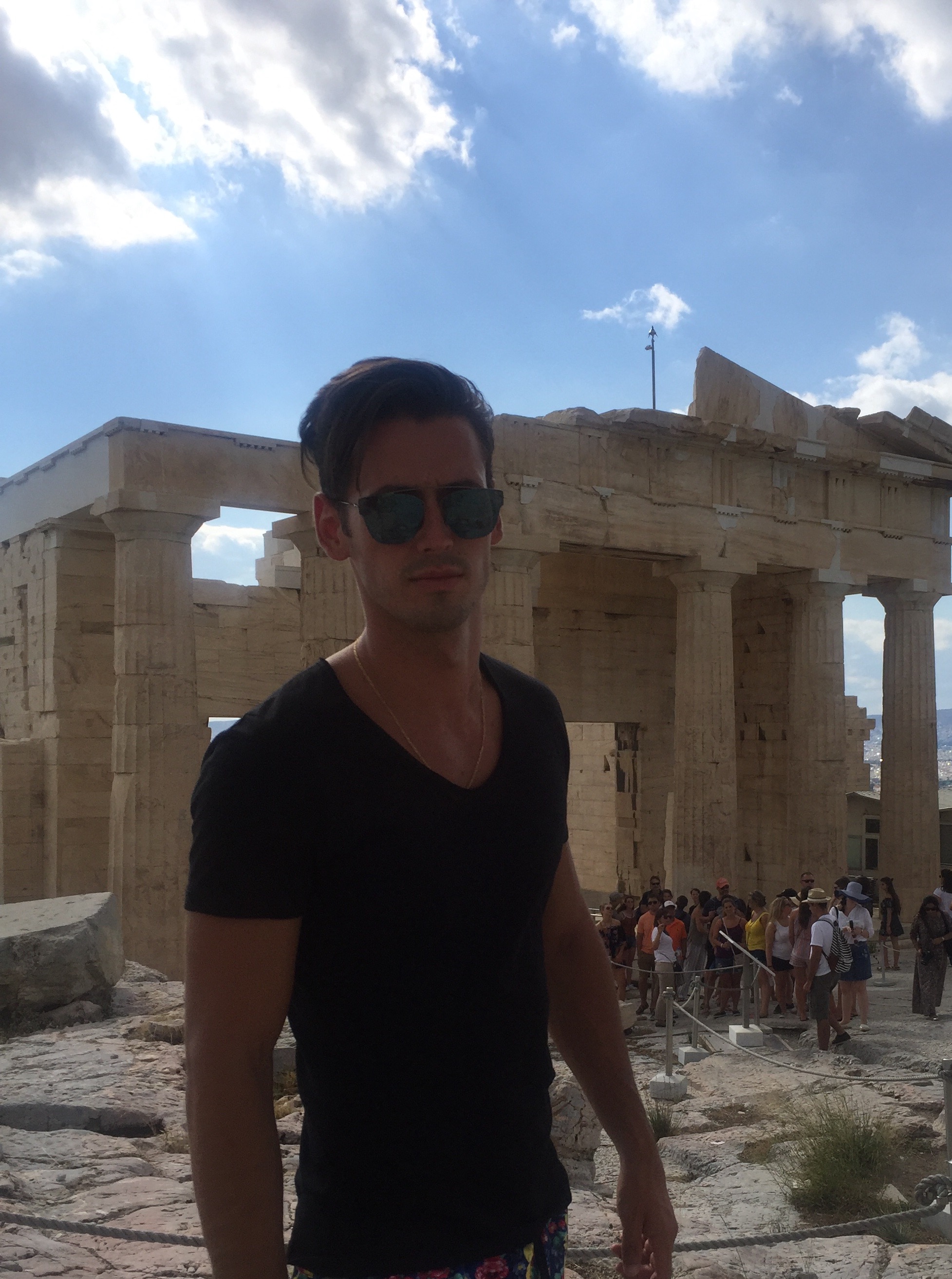 It is after 5 months of training at Luxury Yacht Concierge that ends my adventure on the Greek soil, located in the premises of Flisvos Marina.
A course combining discoveries, emotions…and above all reinforces my desire to work in this sector. Throughout these 5 months, I have listened, learned and seen how this amazing environment takes place. I had the opportunity and the luck to be able not only to listen to the customer but also to see the way a Marina is run in itself, as well as all the administrative elements concerning the arrival of many yachts. One of the things I liked most was customer contact and the links that can be created and sometimes end up being contacts for the future. M. Basil and Mm Georgette have been able to help me and teach me the different methods in order to evolve and bring the quality of services expected by customers. Thank you for this internship!! ~ Armand Picart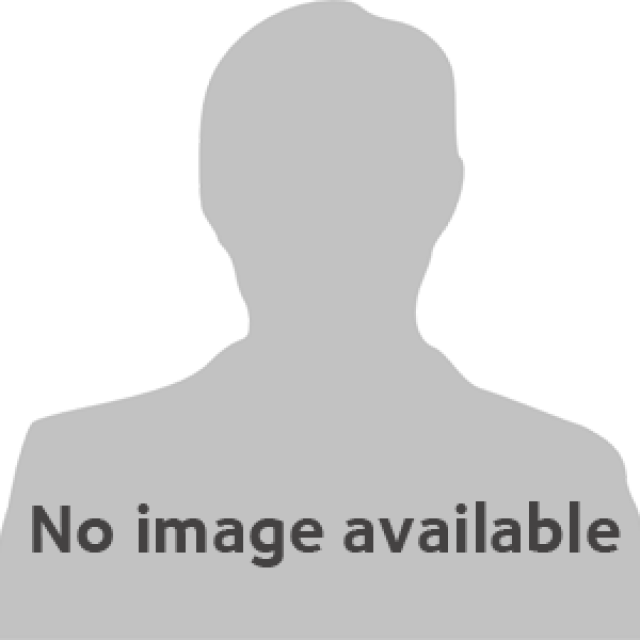 The internship at LYC is one which brings a lot of experiences along with it ranging from customer interactions to suppliers. This internship has lead me to work on my resourcefulness, this was due to the spontaneities nature of the guests' requests. Requests can come at any moment and require to act quickly to find what they are looking for and deliver while making sure to protect the companies image and ability to supply the highest levels of service and products. Working with LYC was a great pleasure due to the people around who are the most helpful and willing to support you during the internship to have a better understanding of the industry and how the company became what it is today. The managers of the company are extremely understanding and help to push you to be independent and build relationships with customers that keep growing the company, this also makes you a part of the daily running of the company and extremely involved and able to share your ideas.~ Charles Mulot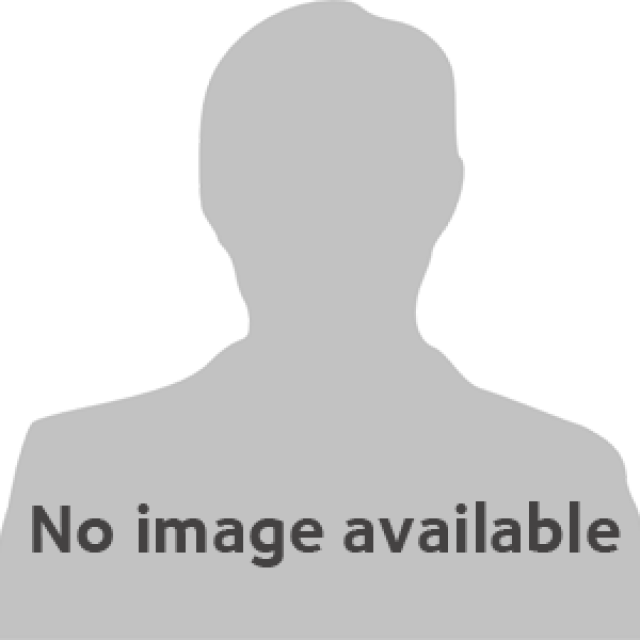 I was given the great opportunity to have an internship at Luxury Yacht Concierge. I would summarise my experience in three main points. The first is about the work itself. It brought me great pleasure to be able to go the extra mile to make peoples holidays even better and unique. Second, is about Greece and Athens itself. Not only did I enjoy the great culture, landscapes, beaches, lifestyle and overall atmosphere. My time in Greece gave me a different view on things which I found really enriching. The Last and third point is about the people I worked with on a daily basis. My employers and coworkers really quickly became friends to me, which made this whole experience truly unforgettable.~ Nicolas Mancosu